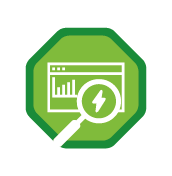 HIGH AVAILABILITY
Our SaaS platform is built for mission critical operations, is 24/7 monitored, 99,9% available and covered by solid SLA's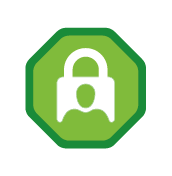 DATA SECURITY
Sycada is ISO27001 certified, GDPR compliant and we understand that data security and privacy are critical aspects of yours and our business. Read more here…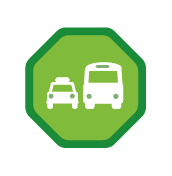 ALL VEHICLES IN YOUR FLEET
Our platform is vehicle agnostic and we integrate cars, vans, trucks, buses, trailers and basically everything that is on the move with specialised devices and vehicle interfaces.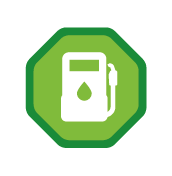 ALL FUEL TYPES
Your entire fleet of diesel, CNG, gasoline, electric and fuel cell vehicles is supported on a single system so that the transition across energy modalities can be managed.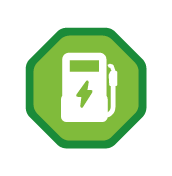 YOUR CHARGE POINTS TOO
We are pioneer in zero-emission transport and market leader in ZE public transport. We integrate and manage you charging infrastructure as well to secure a closed loop of live data from vehicles and charge points.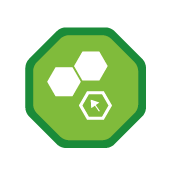 MODULAR SYSTEM
A modular series of online and smartphone app services supporting different stakeholders in your organization, including fleet-, operational-, risk- and CSR managers as well as your drivers.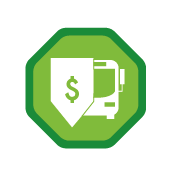 IMPLEMENTATION AND IMPACT
We work with your organization to make sure you realise your business case and operational KPI's. We want ensure that our promise that sustainability and profitability go hand in hand are met. So, we have a series of support services to help you boost your RoI and the impact of our technology. Read more here.