Nationale Nederlanden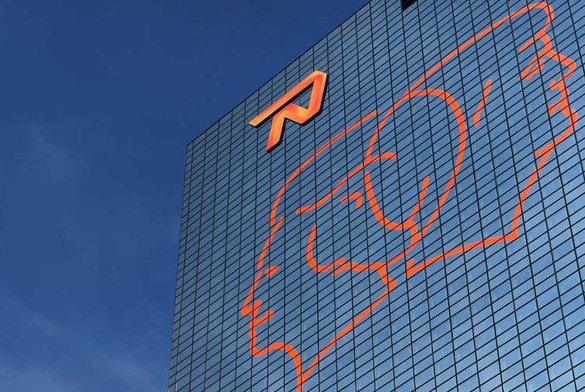 The Dutch insurance giant Nationale Nederlanden and Sycada.Green team up
Nationale Nederlanden is one of the largest insurance companies in the Netherlands. After a careful screening of the market, Sycada.Green was chosen as strategic Telematics and Usage Based Insurance (UBI) partner. The innovative telematics platform of Sycada.Green forms the basis of an ambitious approach to helping joint clients realize substantial and last reductions in fuel costs, CO2 emissions and vehicle insurance claims and costs.
Mindful driving equals people, planet and profit
By joining forces, we are able to deliver a truly unique Mindful Driver programme. This integrated UBI and Green Mobility proposition was launched in the summer of 2015 and is unique in the market for commercial fleets. The programme builds on Sycada.Green's successful Green Fleet Monitor platform that allows analysis and feedback on the drive style of individual drivers.
All fleets and vehicle types supported
The services is offered to enterprise clients with different fleets, including passenger cars, vans, city buses and trucks. Our clients get access to detailed fleet statistics, fuel and CO2 reports, drive style analysis and much more via the Sycada Green Fleet Monitor portal and optionally to GPS tracking and (fiscal) trip reporting modules. In addition, the client is enrolled in NN's program for driver safety and accident prevention.
You can download the press release from Nationale Nederlanden here. Or contact Sycada or NN for more information about this innovative proposition!