VodafoneZiggo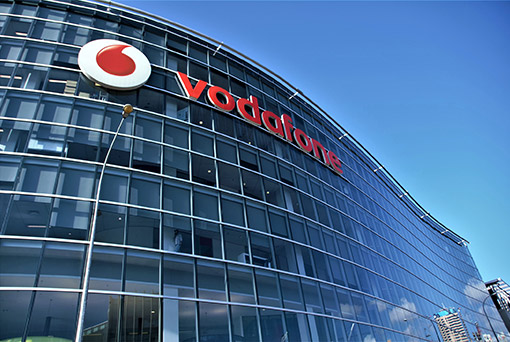 VodafoneZiggo and Sycada have partnered up to promote mindful, eco-friendly lifestyles with the DriveTag.
DriveTag is a tool that encourages more mindful driving behaviour in a non-intrusive, fun way. The tag attaches to the windscreen of your car, measures how you drive, and gives you real-time feedback via a smartphone app on how to improve your drive style.
DriveTag makes it easy for drivers to cut their carbon emissions, save money on fuel and be safer on the road. It's easy to setup and use, and motivate users to engage and compete with each other to be most mindful drivers in the leaderboard of their friends or colleagues.